American Canyon Community
& Parks Foundation
Where Nature and Community Flourish Together COMMUNITY NATURE PROGRAMS COMMUNITY NATURE PROGRAMS
The American Canyon Community and Parks Foundation brings nature and community together through dynamic environmental education and outdoor programs.
We empower youth through nature with The Outdoor Connection Trailside Learning Center, and launch capital projects that connect the people and natural resources of the Napa Valley. Over the past eight years we have contributed over $600,000 back to our community, spearheaded the Napa River Ecology Center, and created dozens of new environmental and nature programs serving the community. Support our work or get involved today!
To sign up for the 13th annual Reindeer run click HERE!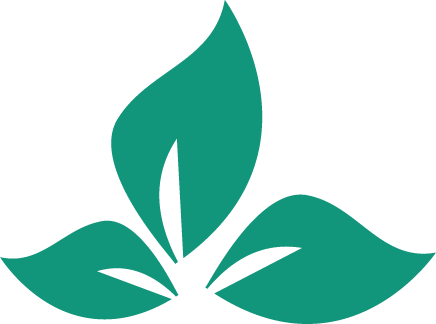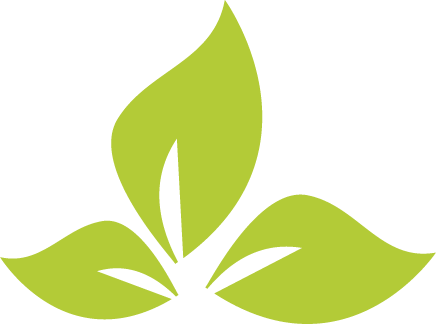 The American Canyon Community & Parks Foundation (ACCPF) was founded by a dedicated group of community volunteers to support parks, health, and access to open space. ACCPF is the only local non-profit organization that uses the outdoors to improve community health, children's education, and social connection in American Canyon.
We believe that parks and open spaces are an important part of a vibrant community and that equitable access to quality services is essential to a rich quality of life for our citizens.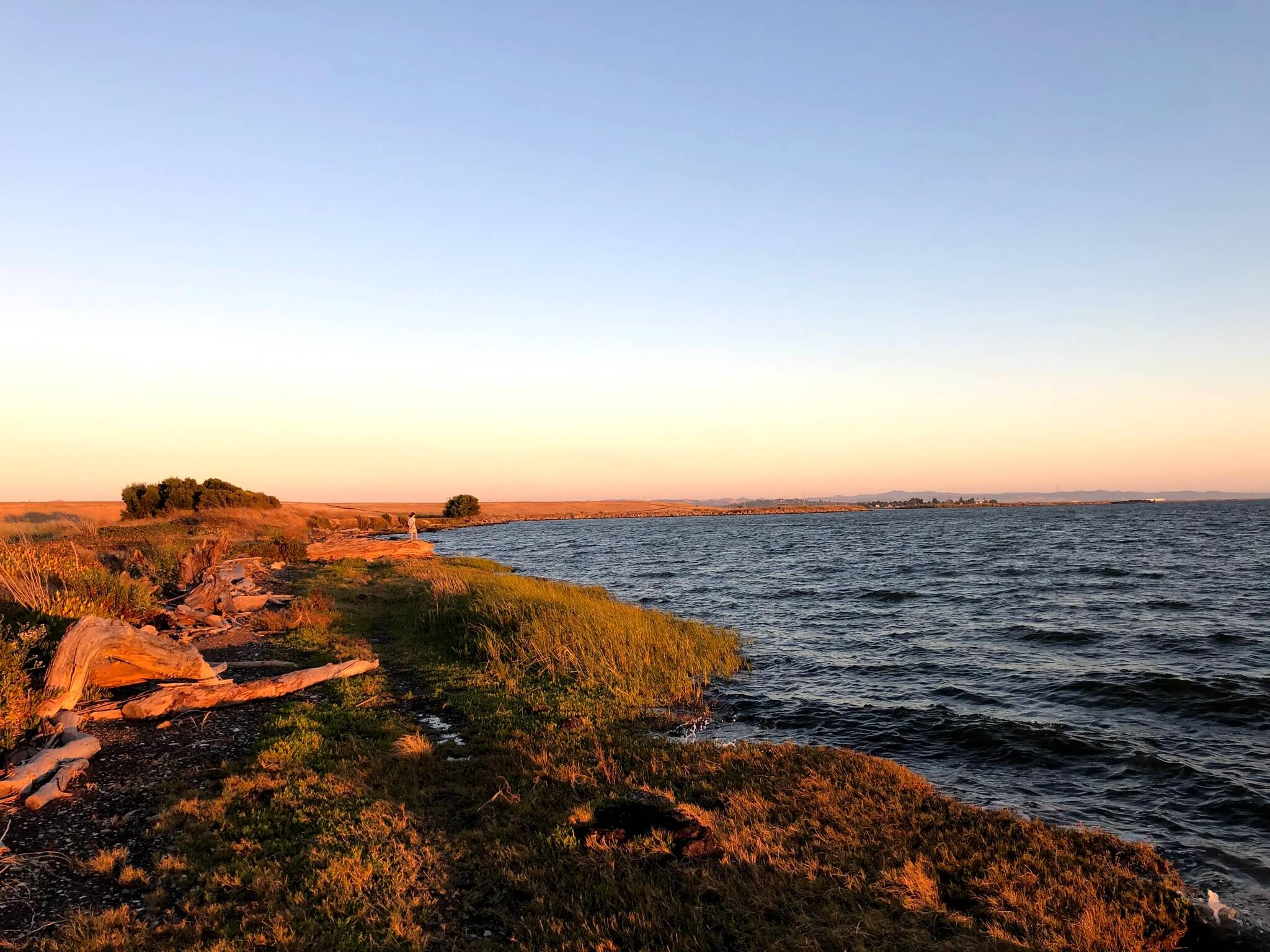 01 November
- 31 December
2 Eucalyptus Dr, American Canyon, CA 94503
2 Eucalyptus Dr, American Canyon, CA 94503
No event found!