NAPA RIVER ECOLOGY CENTER
Development of the Ecology Center Project is guided by an engaged and passionate group of volunteers.
Raffi Boloyan
ACCPF Board President
Jeff Nichelini
Nichelini Family Winery
Charlie Plummer
Dana Estates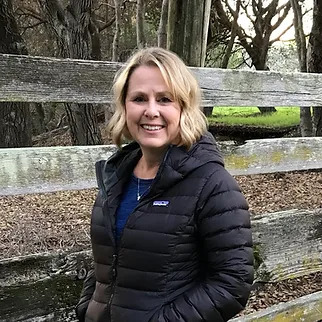 Sarah Minahen
County of Napa
Sierra Club
Redwood | Napa
Von Alitzer
Steven Anderson
Elaine & Raffi Boloyan
Barry Christian
Cathy & Vince Dacanay
Elizabeth & Andrew Goff
Neel Goundar
Charles Hall
Joy & Stephen Hilton
Mark & Cheryl Joseph
Laurence Kamer
Heather & Eric Keffer
Jason Kiehn
Fary Koh & Greg Coan
Caryn Kuykendall
Andrea & David Long
Robert Minahen
David & Patricia Or
Oscar Ortiz
Pam Phillips
Mathew Plate & Anne Garner
Melissa Ramirez
Lisa Roque
Janelle & Mike Sellick
Amber Sepulveda
Fanny Woo
Pil Han
Barton & Kasama Lee
Cathy Margolati
Heather & Deven Piazza
Charlie Plummer
Georgene Roberts
Ellen Sanders
Kayla & Jeff Scott
Jessica Tuteur
Carolyne Commander
Jennifer Fotherby
Mark Gardner
Tammi Haney
Joanna Mittman
Tara McClinton Horner
Anne Payne
Todd & Danielle Schofield
Grant Tokiwa
Alan Tran & Saeko Sugo
Erica Ahmann Smithies
Eric Altman
Mari Arellano
Chris Benz
Millie Binz Liz Corey
Roy Delos Santos
Wayne Goderum
Arvind Nischal
Christal Guillermo
Brenda Knight
Patricia Lund
Crystal Mallare
Lisa Moore
Jeff Morris
Gina Osborn
Sara Parker
Monica Pingol
Lisa Quinn
Brenda Quirk
Maria Romero
Samantha Smith
Marcia Smith
Matthew Thomas
Tui Toki
Melissa & Robert Weyant
Heidi Zipay
Endorsements
Special thanks to the business and individuals who have enthusiastically endorsed development of the Napa River Ecology Center. If your organization is interested in offering endorsement please contact us at napariverecocenter@acparks.org.